Services Available
Forecasting
Optimizing Operations
Legal Management
Cost-analysis of potential & existing projects
Impact of new hires and other HR Functions
Bookkeeping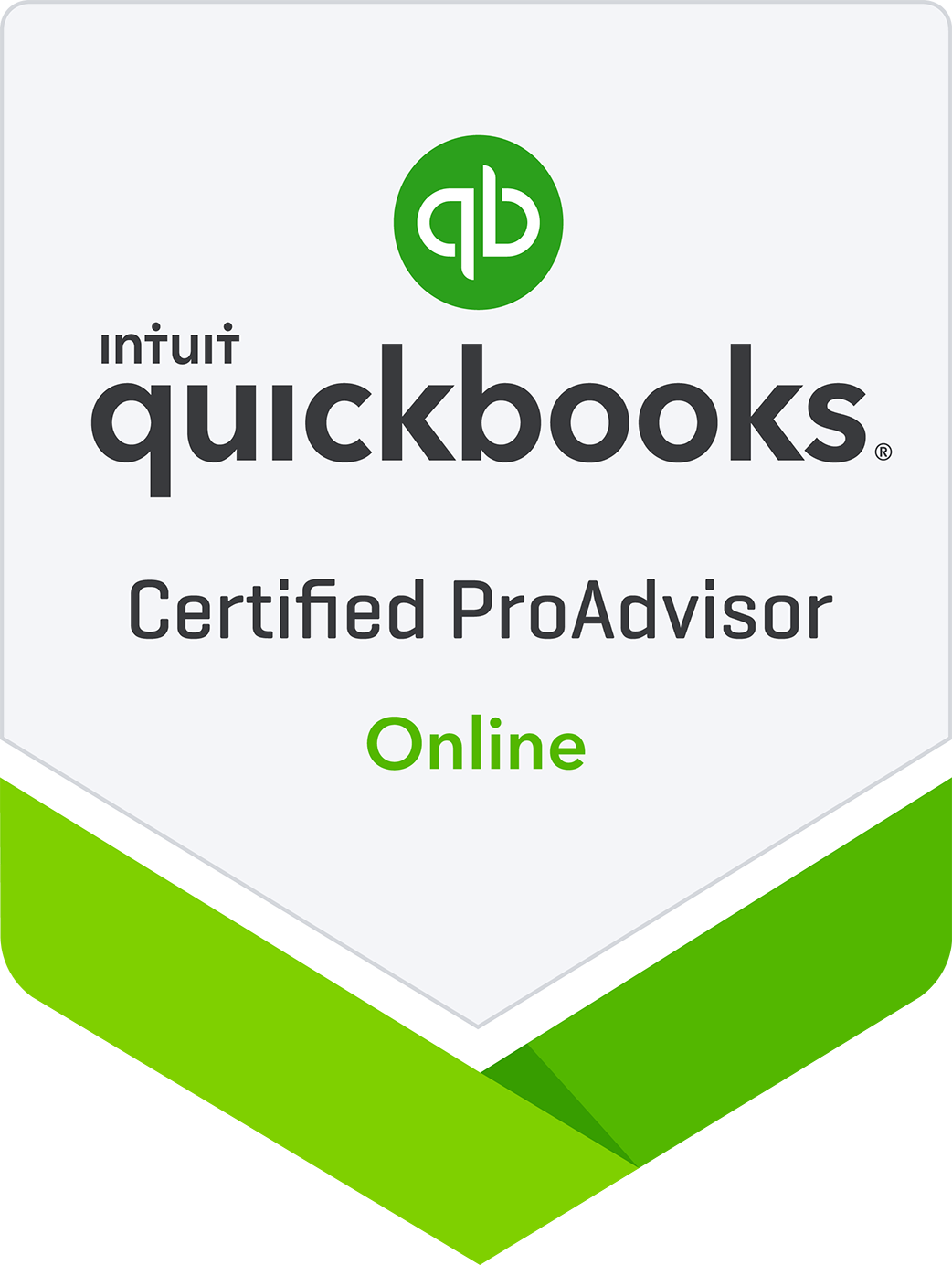 We are a certified Pro Advisor for Quickbooks. Let us take over your booksand do what we do best to free up your time for you to do what YOU DO BEST!
Does this sound familiar?
You've worked hard to build a small business or perhaps are ready to launch your vision into the world?
However, the concepts of setting up books, legal papers, incorporation, makes your creative soul ache. Yet, you know, that this aspect of the business is stopping you from moving forward.
A wise mentor once said, "The first hire should always be a bookkeeper." It is imperative for any small, medium, or large business know intimately their expenses, revenue, and how to improve the bottom line.
CFO's are executive-level hires and its sometimes cost-prohibitive to hire this role until profits are flowing in the door.
Kandell Consulting's Interim CFO services are designed to support your company. We can provide the extra set of experienced eyes at a fraction of the cost.
Is your business under-leveraged?
How much return are you getting for every unit of energy you put in?
In the context of business consulting, this simple theorem refers to the concept that your system (i.e. your business) is more than just the people who work for you, your raw materials, your real estate, and your equipment. It is the CONNECTION that exists between them.
Robert Kandell has been studying and teaching communication for over 12 years. He believes communication is the basis of all interactions, both personal and business.
What would happen to your productivity and profitability if the communication increased dramatically in your company?
What if your team was free to say exactly what they saw and thought?
How much money are losing on disconnected staff members?
Services for Team-Building
Half and full day Seminars
Communication Training
Conflict-resolution
Management Training